Our
Philosophy
Each trip is an opportunity to better understand yourself and the world. We put our expertise, resources, and connections to work so your trips are exactly what you want.
---
What Makes Us
Different
Expert Planning
We bring decades of experience with planning and traveling to plan the trip you've always wanted.
Authentic Experiences
Expect to have authentic experiences where you meet locals and/or get to see places from their point of view.
Sustainable Travel
We can plan your trip with the planet in mind, which means you'll eat at more local restaurants, support local businesses, and lower your carbon footprint.
The Sky's The Limit
No matter your travel dreams, we'll do our best to make them come true, even if they include private planes, backstage passes or other "impossible" ideas.
A Member of Your Team
You won't find another travel agent with as much firsthand experience with Regattas as Elizabeth. She is like another member of your team, there to help you succeed.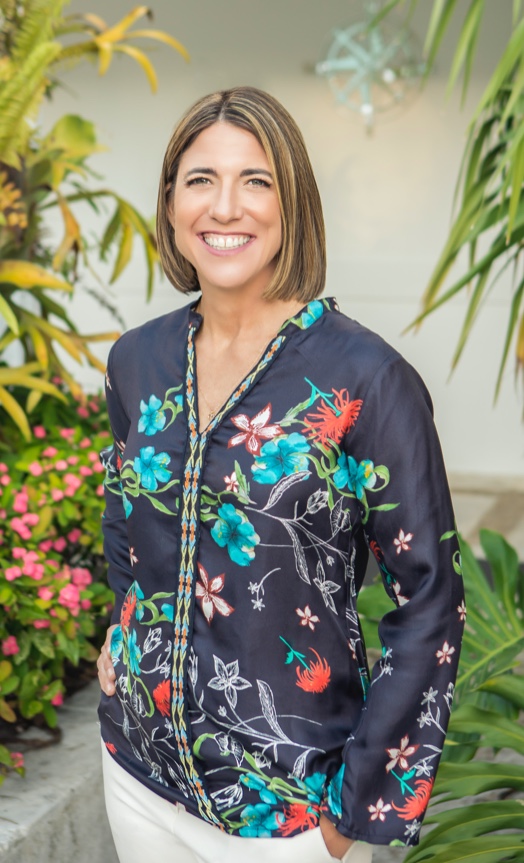 Meet Elizabeth Kratzig
Elizabeth is the founder and owner of Zig Travel. She has over 12 years of experience working in the travel industry.
Her passion for travel started while training on the Olympic Sailing circuit, where she was an 8 time member of the U.S. Sailing team. She explored Europe, Australia, and Asia, racing boats and learning about local cultures. Her European adventures continued when she lived in Lisbon, Portugal for three years working as a strategy consultant for Arthur D. Little.
Conservation and sustainability are deeply important to Elizabeth. She co-chaired the Green Team for the 2018 Youth Sailing World Championships, which won the World Sailing 11th Hour Racing Sustainability Award. In spring 2019, Elizabeth was honored to be named an ambassador for 11th Hour Racing, an organization that focuses on ocean conservation and stewardship. Elizabeth also won US Sailing's President Award in 2019 for her contributions at the Youth Sailing World Championships.
A native of Corpus Christi, TX, and an alum of Yale University, Elizabeth currently lives in Miami Beach. When not planning travel, she enjoys traveling, sharing her knowledge with the next generation of elite American sailors, and spending time with her family. She is currently the US Sailing representative to the Youth Events Sub-Committee of World Sailing.
Elizabeth has two Boykin Spaniels, Pearl and Mac. Mac once made friends with Jimmy Buffet's Cavalier King Charles Spaniel, Grace.
One of a kind experiences,
made just for you
---
Zig Travel, LLC is an independent affiliate of Continental Capers Travel Center, a branch of Tzell Travel Group and a member of Signature Network.